What is a Nestler?
When global talent needs a new nest to settle, to take root, to thrive, we make sure every detail is taken care of. In corporate mobility, every new posting is a rite of passage. We are the ones handling the unfolding of these rituals, be them legal, cultural, organizational or simply regarding day-to-day life. We are the Nestlers.
What can a Nestler do?
We help expatriates nestle up into their host country by offering comprehensive first-class immigration, taxation and relocation services to our corporate clients. Our team has over thirteen years of experience in the field and is highly professional and dedicated, as we know that through our shared commitment we offer valuable support to hundreds of families who choose to go through the complex process of relocating from one country to another, worldwide.
Our team is well-versed in taxation, labor law, immigration, payroll, global mobility coordination. Our experts can offer clear guidelines for even the most intricate of problems, but their professionalism goes beyond pure expertise and adds a much-needed human touch.
We let experience to speak on our behalf.
Why choose us?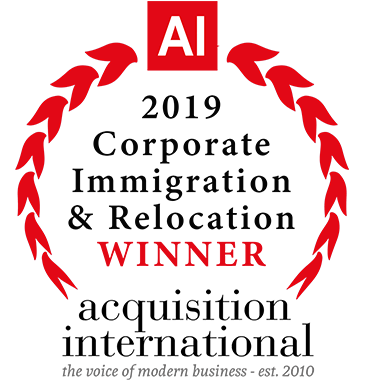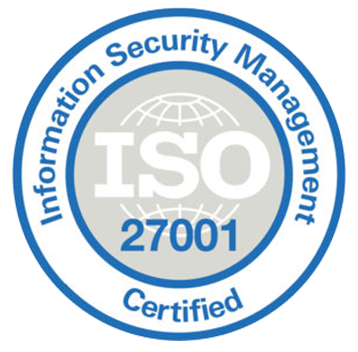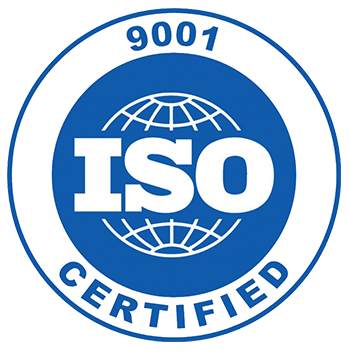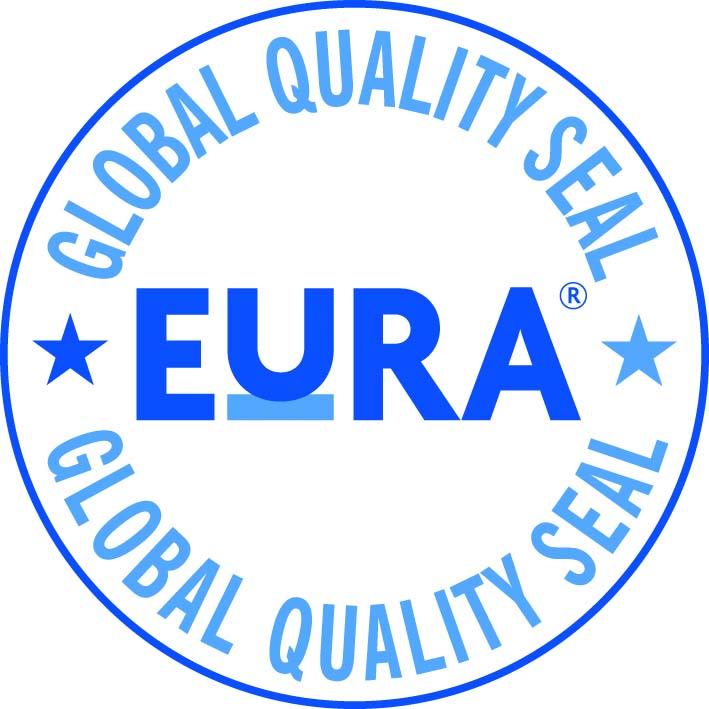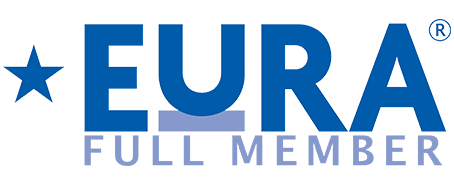 Nestlers services are ISO9001 certified and this is the guarantee that we provide high standard services for each of our clients, anywhere in the world.
Nestlers is a member of EURA (European Relocation Association) and is bound by their ethics and rules of conduct. The stated aim of EURA is to spread knowledge and understanding of the issues surrounding employee mobility. Furthermore, EURA enhances industry performance standards by communication and education.
Our Story
Nestlers was established under the Pirgroup team in Bucharest in 2007. Pirgroup is a consultancy-based company with the Operational HQ in The Netherlands and the Financial HQ in Riga, Latvia.
As Romania started becoming a more attractive destination for business professionals and skilled Romanian workers became an attractive resource for companies abroad, we had the chance to flourish and take hold of this opportunity by growing into a vital business partner for both local and foreign clients.
We have opened an office in Cluj (Romania) in 2013 and one in Chișinău (Moldova), in 2014, where we maintain the same standards as the one in Bucharest.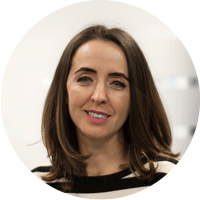 In 2013, Elena Antoneac, former HR executive, returned to the company, took over the region and put in motion our strategy for future development. Elena was with the company since its foundation in 2007 as a mobility consultant until 2010. Under her management, we opened an office in Cluj (Romania) in 2013 and, in 2014, one in Chișinău (Moldova) that we hold to the same standards as the one in Bucharest. In 2015, the Romania Pirgroup Team became Nestlers after a rebranding process. The goal was to develop technology tools for the industry, and so we did, as in 2019 we launched xpath.global.
Andreea Gheorghe, former Financial Manager & Authorized Tax Consultant, has become the Regional Manager of the company in 2019. The same year, Elena Antoneac took over xpath.global with the goal of delivering an ecosystem of mobility services for expatriates worldwide.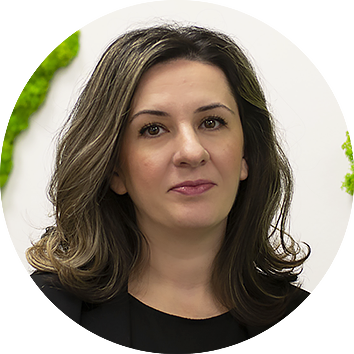 Our vision, our values
Each of our experts is a nest weaver for expatriates. The raw materials like straws and twigs are the legal bounds and the binding earth is the cultural and organizational framework within which the expatriate is posted. And of course, there are many other things that help expatriates claim this nest as their own, and it's no wonder, since we tailor everything to their needs: immigration essentials, tax assessments, area orientation, house hunting, intercultural training and legal support for their spouses.
Our mission is to help expatriates nestle up in their host country and provide them with all the requirements they need to make the best out of such an experience.
We dream of a world of diverse mobile workforce for which legal, geographical, social and cultural constraints can turn into opportunities with our help. We want professionals to fulfill their dreams, but most of all to pursue the career that can turn their expertise into vision, innovation and change.
Connect with Nestlers consultants
Do you need immigration and relocation services or consultancy?
It's easy! Use the below contact form and one of our experts will provide you an answer as soon as possible.
Our consultants can help you in obtaining legal documents and can provide you with assistance regarding the immigration processes, relocation, taxes and payroll, Social Security (European forms A1, S1, U1, etc.) for your employees.