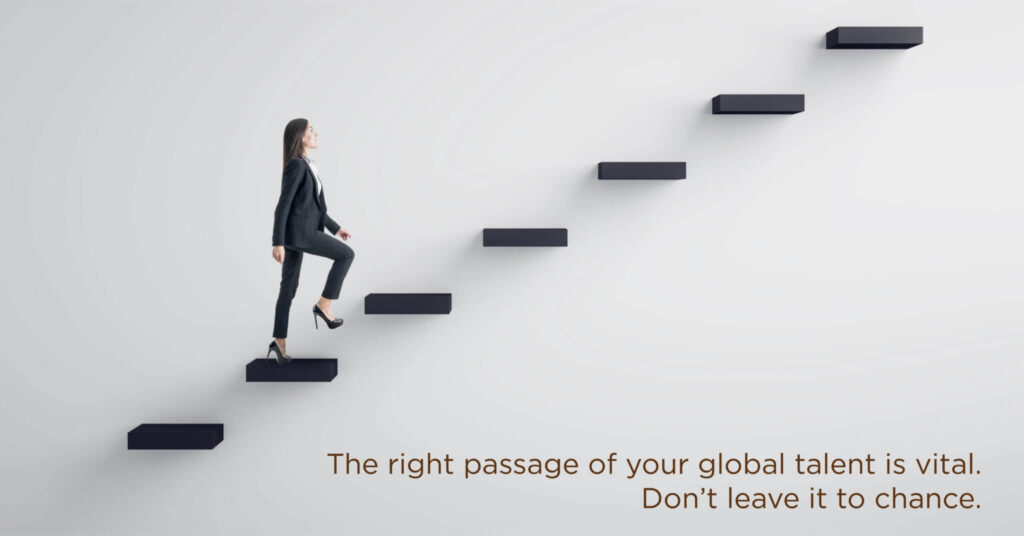 Hi there!
Would you like to know more about the immigration process in Romania? Well, you are in the right place because we have prepared a free document for you which will provide you with just the right information you've been searching for.
The battle for talent has become incredibly fierce in the past years, at a global level. Every successful company wants to attract the best candidates for their team. When the resources in the labor market run out, professionals turn to the global market where they can easily and quickly find a large talent pool. The relocation of a resource from one country to another involves a complex relocation process.
Immigration, for example, requires an extremely precise approach where HR/Legal professionals have to juggle many elements at the same time, as well as many institutions both in the country and abroad. With 15 years of experience, Nestlers can transform an immigration process into a simple, safe, legal and, above all, personal action. We focus on the professional future of each client, and our desire is to offer the best experiences and services on the market both for the company and for the employee.
So what do we provide exactly?
Support in obtaining all appropriate authorisations, visas and residence permits regarding immigration processes for the expatriates within your company.
Support in the preparation of all employment documents for foreign employees.
Calculations for any type of global income that your employee could obtain from different countries, registration according to the foreigners' law and many other legal obligations that we can cover through our services – from a fiscal point of view.
Legal assistance for employees transferred from Romania to anywhere in the world.
For more info about our services, please take a look here.
Get your free Immigration & Visa E-book, now!
You can download the Nestlers E-book for free. You just need to complete the questionnaire below to receive permission to download it.